The problem is that they'll never admit they were conned. Their egos won't let them admit they were fooled, so they'll keep defending him.
Rigidity can be overcome … not for all … but for enough.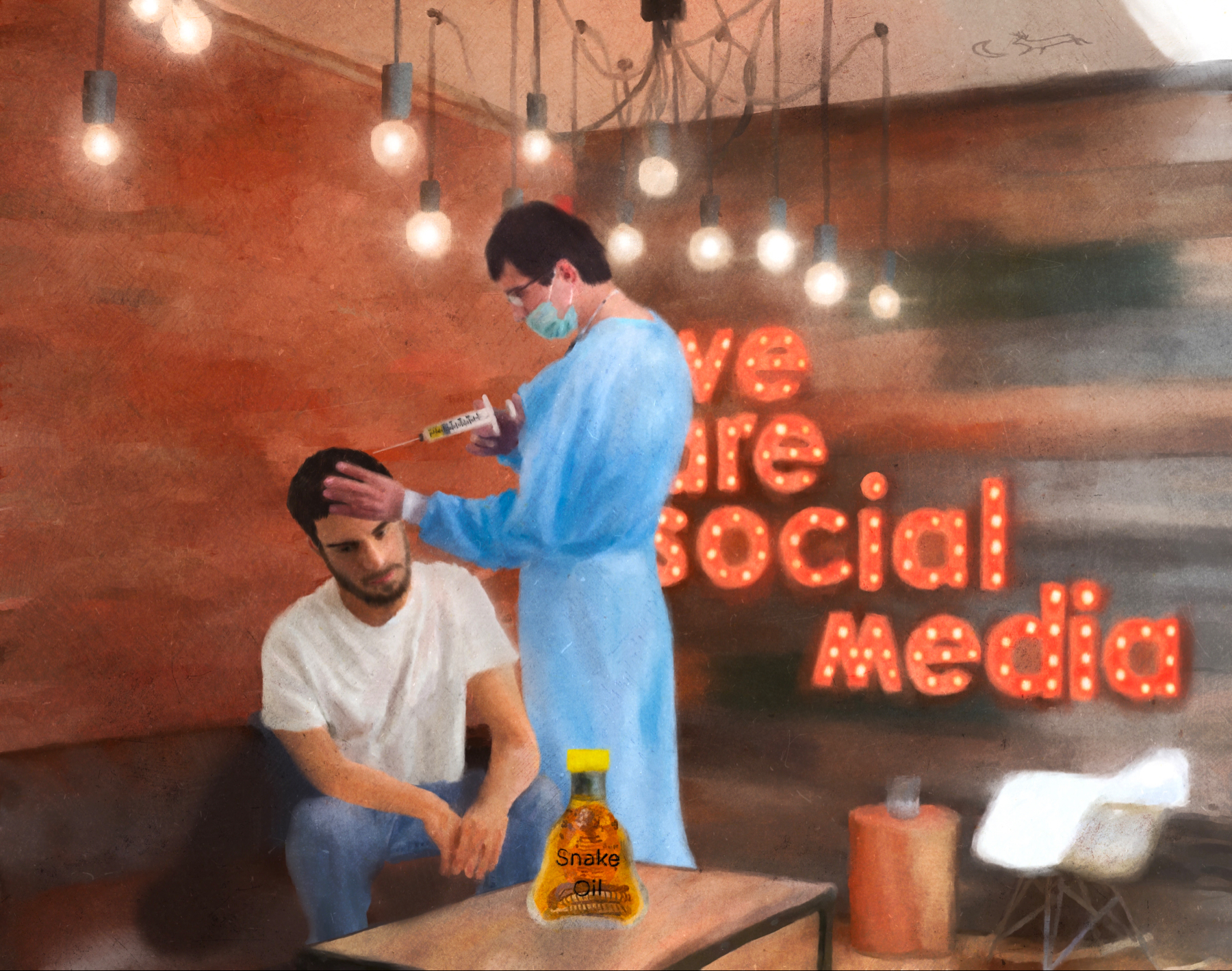 The thing is … very few seem to be actively attempting to reach those within grasp.
We still behave as if this is a political problem.
When what we face is a humanitarian problem.
Treating the problem as a political problem has, and will continue to, lead to political failures.
It is that which is missing that for so long held the hem within the fabric of our society.
It is that with which we've replaced it that must be exorcised. With anonymity, with no barrier to entry, with no editorial oversight … only educational outreach may move this needle.
Mass exploitation serves with severity in a minority rule nation tipping its demography.
Fragility can look a lot like stability … for a time … and nobody is really trying … I'm not sure they even know they need to … that they will have to…
If we ever hope to turn the page on the m0therf$&kin' dumpster fire we left smoldering, thinking if we just ignored it … returned to doing things how we used to do … that it would die out on its own.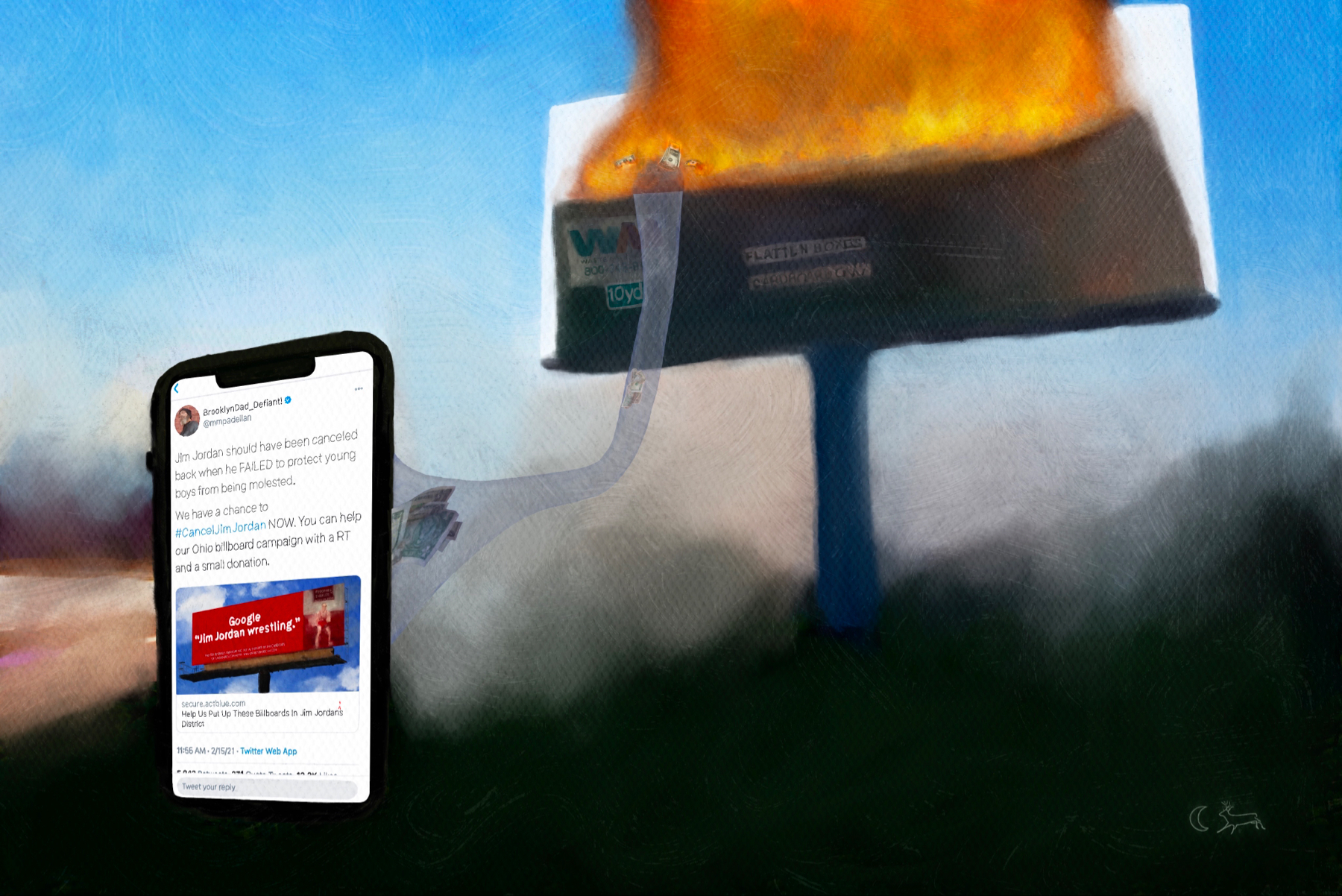 But 22+ million American citizens coming to believe in a shadowy, high power cabal going around drinking up babies whilst wearing little girl faces in the pursuit of immortality … coming to believe it organically … with no head on this snake…
This is not a political problem. This is not something you forget about fingers-f$&kin'-crossed it goes away. This is a new beast. The process of dressing it up like some beast with which we are familiar … this process is normalization.
The American Experiment dies under dual realities. A true, multicultural democracy may only be born beneath a shared reality … a shared reality within which we may ever strive to find that common ground … upon which we all may thrive.
Follow the f$&kin' sign.